I think there may be an issue as to where the copyright details go in implementations of ADL2/AOM2.
Looking at AOM2 the RESOURCE_DESCRIPTION_ITEM class is as follows: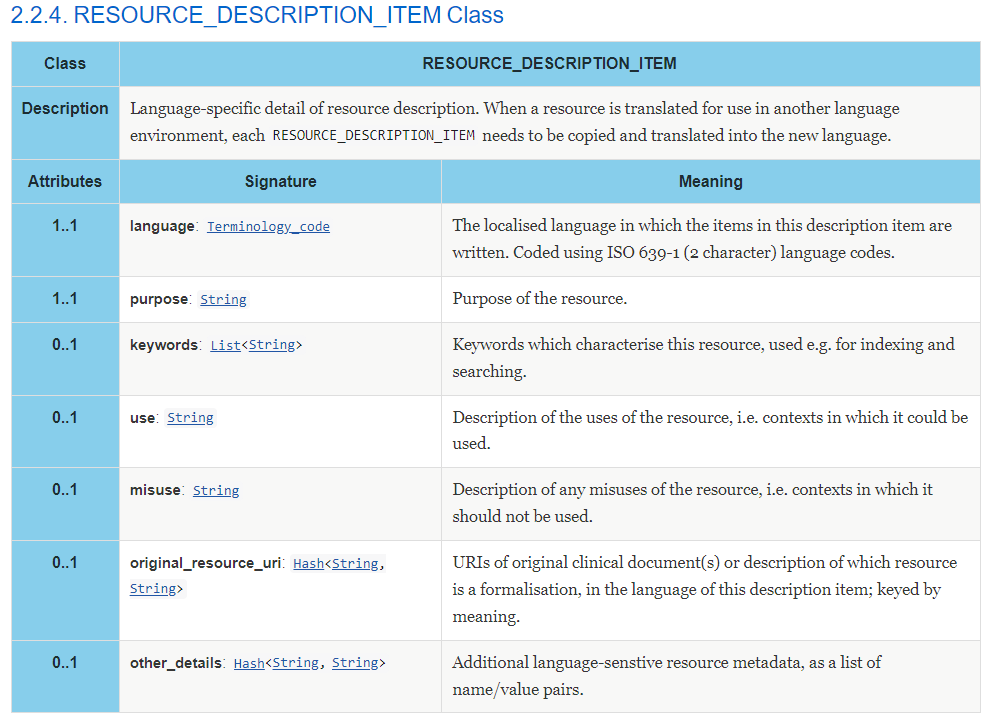 The ADL2 spec correlates to this with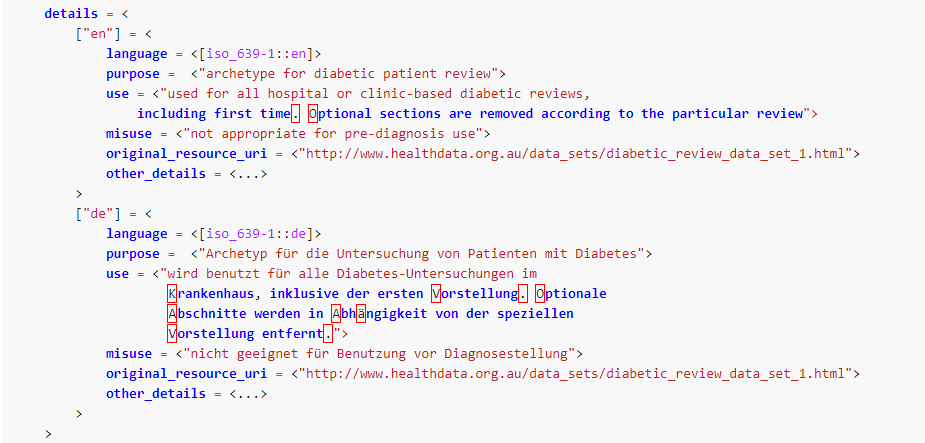 Yet in both the Archie plugin and the CKM ADL2 implementation, the following appears
**


**
It seems to be that the presence of 'copyright' here is incorrect, it should be an entry in the 'other_details' dictionary.
The fact that both CKM and archie have implemented it the same way is causing me to question my understanding of the specifications - where should the 'copyright' data go?