Hi,
I am trying to create a Flat JSON using the following Template:
Web Template (JSON)
I am using the EHRScape Rest API via Postman and it is successfully creating a JSON.
I am not able to understand a few fields in it.
I have highlighted the fields in the image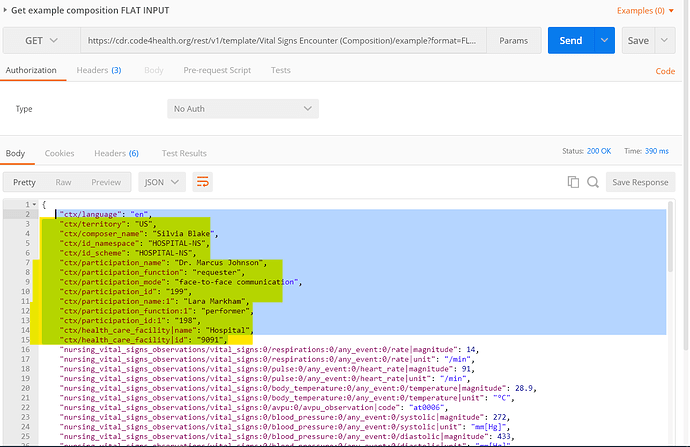 These fields are created with all the templates that I have tried.
For a custom template: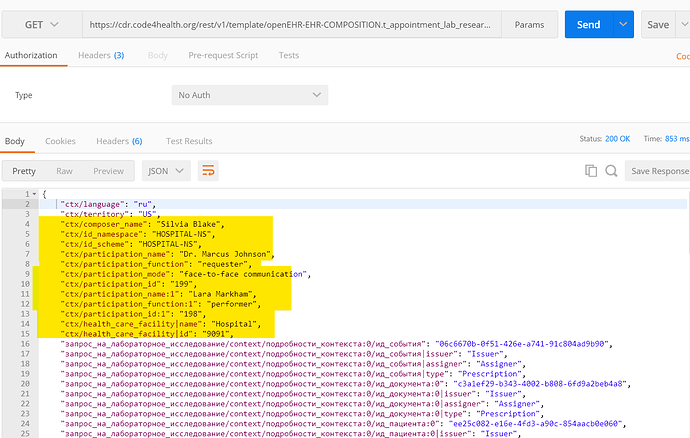 Can anyone please help me understand what these fields are.
Thank you,
Venky,
Philips Healthcare.