I heard @thomas.beale mentioning his wish to have diagrams generated directly from the computable specifications. This might enable him to skip using UML tools that he doesn't like.
I've created a simple UML diagram generator and browser.
Sample class with enum: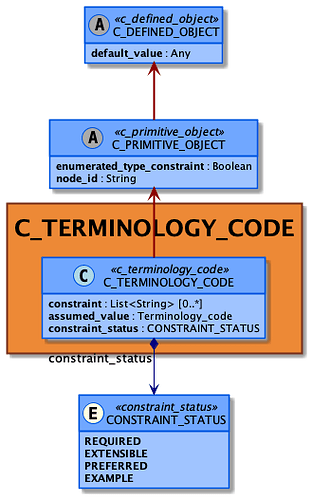 Larger diagram: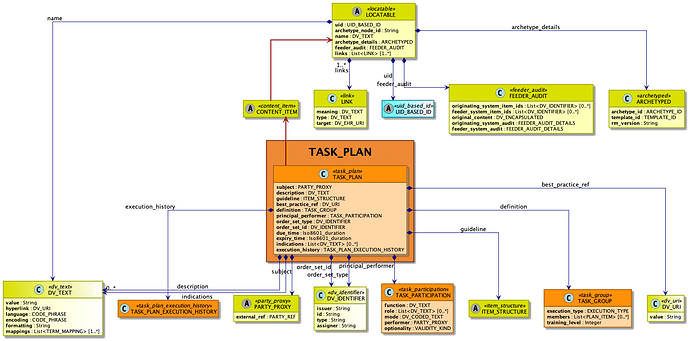 You can also create your own custom diagrams:
(Recreation of "The Archetype Package Overview" found at specifications site)

Thanks to @pieterbos and @thomas.beale for helping me with AOM BMM files.
See more at NeoEHR