I think to have a good solution in the spec, we need to go back to the core of this issue: comparing primitive/assumed types.
IMO we need to revisit this model [1]: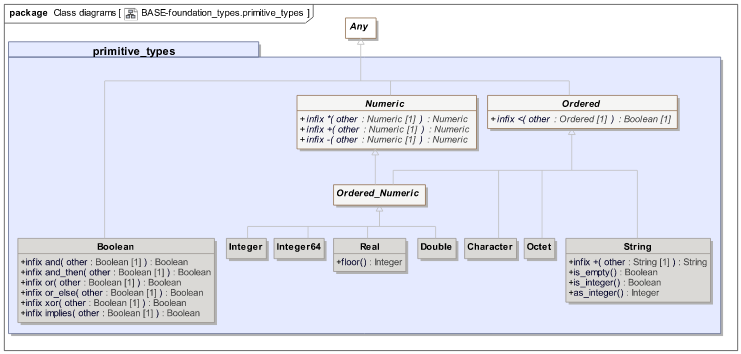 [1] https://specifications.openehr.org/releases/BASE/latest/foundation_types.html#_overview_2
Some comments:
Any has an is_equal() method, should we say exactly what "is equal" for each type?
In the UML, the methods of Any don't appear.
Most operators are defined with the keyword "infix", I don't think that is valid UML.
All operators defined as "infix" could be defined as a normal method in the UML.
Then if some implementation needs to map those methods to an infix operator, it could be done, but not all implementations need that.
Seems all Numeric classes are Ordered, so why not inherit Numeric from Ordered instead of having the Ordered_Numeric class?
Ordered seems to be more an interface than an abstract class, since it only has a method.
Numeric seems also to be more an interface than a class.
Ordered has the lowerThan() defined as "infix <", I think we need to define how that works for all the ordered types.
With this considered, mainly points 1. and 9. we would have a good base to define is_equals() and lower_than() for other types, like "numeric DVs".